Entrepreneur / Veteran / Mental Health Influencer
Fayetteville / West Point / New Orleans
Trauma shapes your life. How has it shaped yours?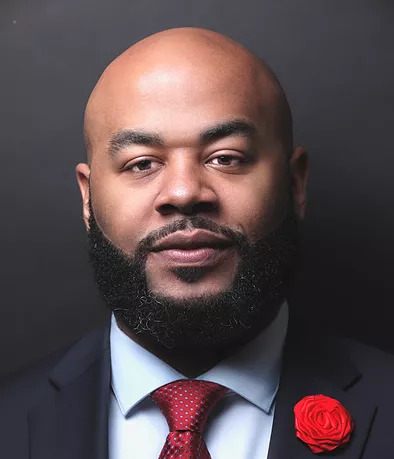 HIGHLY RECOMMENDED
Greg inspires listeners by his story and empowers guests on his show to confidently share their stories. Without fail, Greg's leadership as a wellness influencer challenges the status quo and forces us all to find a way to be a part of the conversation. I found my discussion with him on my episode to be both parts reflective and insightful - I probably learned more from him than he realized. Anyone who knows Greg as a friend and Army teammate can see that he was made to do this work; anyone who knows him as a catalyst for change will walk away better from knowing him.
HIGHLY RECOMMENDED
Greg Washington is not your typical Army veteran turned podcast host/entrepreneur. There is a strong yet gentle way he prods his guests to share and open up about their experiences. He is not gruff, blunt, or demanding but encouraging and helpful. There's really no way not to be influenced by his quiet demeanor. He clearly cares about his guests, his mission and humanity at large. Guards Down is distinctly ready to take the nation by storm and with him at the helm, they're in capable hands.
HIGHLY RECOMMENDED
"I'm so inspired by Greg and the Guards Down team for trying to make the world a better place. Greg is truly revolutionnizing the way we think about mental health and helping people live a better, healthier, happier life. I'm proud to support Guards down and their work. "
HOUSE OF MAN
Coming soon...