Personnel in Charge:
Greg C Washington, II
President and Founder
Company Address:
2093 Philadelphia Pike #8941 Claymont, DE 19703
Grit. Gratitude. Greatness.
Raising awareness to the growing suicide rate amongst veterans and civilians in the USA.
Breaking the stigma: if you don't talk about it, it didn't happen. Talk about it.
WHO IS Greg C. Washington?
Greg is an infantry officer who has served his country in Afghanistan and Iraq during the campaigns following the 9-11 attacks on the world trade centers. His exceptional leadership skills in hostile situations awarded him the Joint Service Commendation Medal.
He flourishes in fast-paced and challenging environments and uses his multi-disciplined experiences, ability to lead from a distance, deep strategy background and uncanny resourcefulness to deliver results to his comrades.
Greg is a graduate from West Point, where obtained a degree in Engineering Management with a concentration in Mechanical Engineering and has an Executive MBA from the University of Tulane with a concentration in Finance.
Published in February 2021 by House of Man.
A Letter from the Founder
Dear Valued Sponsors,
Thank you for the opportunity to be considered for your support! Imagine walking across multiple state lines honoring veterans and supporters that are ready to commit to a journey to heal. This cross-cultural event is unlike any other in that it would assist in the process of healing, thriving and integration within a like-minded community. The inherent power in this kind of healing would create ripple effects leading to lasting change.
My vision is to create a culture without the damaging stigmas around mental health that keep people suffering in silence. I want to help educate and guide people to start their own journey to heal. Together, we can help to put an end to suicide through support and education while simultaneously honoring the service and sacrifices of our brothers and sisters. The reality of suicide is that it not only has negative consequences on the immediate family and friends, but it is also a costly endeavor for society at large.
Unfortunately, Veterans make up 14% of all deaths by suicide, despite only making up 8% of the US population. Many veterans who have symptoms of post traumatic stress disorder (PTSD), anxiety, and complicated grief find it hard to seek the support they need. Our "Walk to Honor" will help bridge the gap and create a space for them to heal. But healing is just one part of the solution. The next is to create opportunities for others to engage in these activities and pave the way for richer futures. We are also creating a foundation called "Funds for the Fallen" that will benefit the families, children, and communities of fallen service members by supplying discretionary funds for both immediate needs and for creating a lasting legacy
through trusts and scholarships.
The premise is that this walk will be a call to action for veterans to join us in thier own jorney to heal, as well as initiate fundraising for supporting those affected by the loss of our fallen heros. As we grow, people from all over the nation could participate with this community as well as spearhead a walk like this in their own region.
With the initiation of a program like this it is our hope that we can make enough noise to curve the suicide rate one life at time.
Thank you for your generosity and support!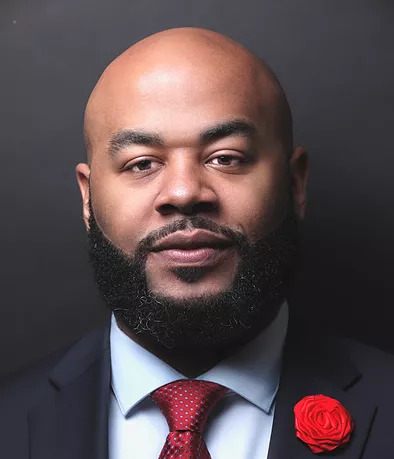 More U.S. Veterans Have Committed Suicide In The Last Decade Than Died In The Vietnam War.
IT IS TIME TO GET OUR HOUSE IN ORDER.
There is a mental heath crisis in America.
If we raise awareness and address the stigma that comes with it, we can save lives. And every one counts.
The suicide rate in the US is increasing alarmingly; in 2018, the CDC reported that suicides are up 33% compared with 1999, while the rate in 2017 was at its highest in 50 years.1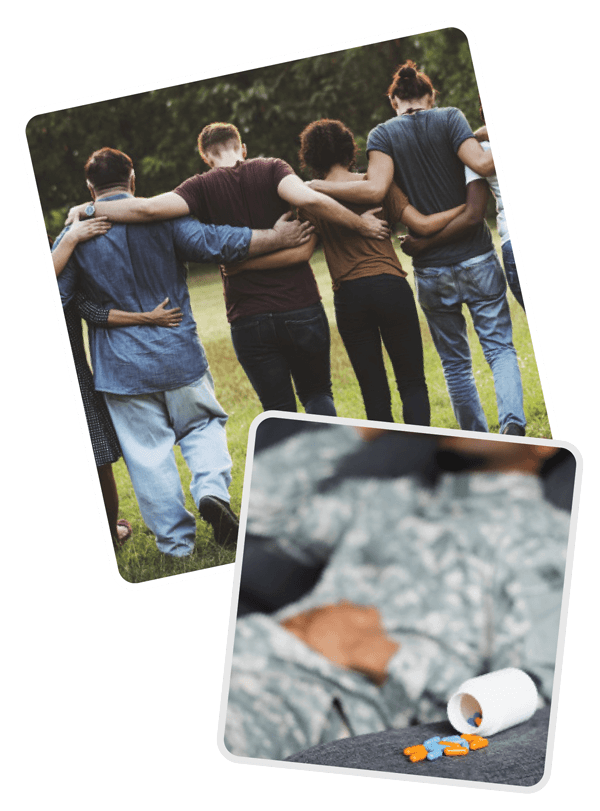 1cdc.gov/nchs/products/databriefs/db330.htm 2sprc.org/about-suicide/costs 3allthatsinteresting.com/veteran-suicide
6K OF THE 48K SUICIDES EACH YEAR ARE VETERANS.
Healing doesn't mean (trauma) didn't happen. It means that it no longer controls us.
Greg believes that Trauma and Grief shapes your life. They shape your why, your how, and your transition from that loss. Greg having served in the military, and having sustained injuries himself, then had to deal with the loss of his two best friends to combat.
His concept of the walk started as his own journey to heal. After years of feeling shame and guilt dealing with survivors' remorse, of not being able to save them, he found himself spiralling into depression and facing suicide. He recognized he was not the only one suffering in silence. He then tasked himself with wanting to make a difference in their honor. He started planning a walk from Mississippi to Washington, DC, stopping to honor his friends at the African American Museum, the 9/11 Memorial, and ending at the United States Military Academy at which they attended. Along the way, Greg will be stopping in towns and communities to speak about the seriousness of the suicide rates, the danger of mental health stigmas, and urging those suffering in silence to join him for a time on his journey.
The walk begins in Mound Bayou, Greg's family's hometown where he regularly goes to unplug and draw strength. The founder of Mound Bayou was a newly freed slave who marched through the South to Washington DC, so that he could get his town officially recognized. Greg believes there is strength in our history and hopes to pull on that strength to bring greater awareness and recognition to the suicide rates in America.
65 DAYS WALKING + 71 DAYS ON-SITE = 136 DAYS TOTAL
Suicide is real. People are suffering in silence. Over the course of this walk if we can just make enough noise in just one day I strongly believe we can curve the suicide rate, one day at a time.
To create a culture without the stigmas around mental health that prevent people from starting their journey to heal.
1.  A call for veterans back from war but still fighting personal battles to start thier journey to heal alongside Greg, in person or spirit.

2. Launch the "Funds for the Fallen" program, creating legacy and immediate support for families of the fallen.

3. Help overcome the stigma of seeking mental health support, while highlighting the need for individualized, cultural sensitive therapy for trauma and grief

4. Bring national coverage and conversation about the suicide rates
Funds for the Fallen Program
1. Immediate funds for family of a fallen soldier- Set Dollar amount gift
2. Trust set up for family youth using 50% of donation reservation
3. Scholarship in memory for the community Set up with other 50% Reservations will be open to the public, first come first serve, who have a recently fallen military family member. Number of reservations each year
is dependent on funds raised.
Non-Profits that are aligned with the goals of House of Man, including suicide prevention/awareness, holistic wellness, and veteran care.
Thank You to our Legacy Partners and Sponsors
The Fiscal Sponsor has determined that sponsorship of the Project would be consistent with its goals, and wishes to make
arrangements with the Sponsored Organization for the implementation and operation of the Project.
1. The Fiscal Sponsor hereby agrees to sponsor the Project and to assume administrative, programmatic, financial, and legal responsibility for purposes of the requirements of funding organizations. The Sponsored Organization agrees to implement and operate the Project, in accordance with the terms of this agreement and with any requirements imposed by funding organizations.
2. The Project shall be operated in a manner consistent with the Fiscal Sponsor's tax-exempt status and as described in this agreement. No material changes in the purposes or activities of the Project shall be made without prior written permission of the Fiscal Sponsor and in accordance with any requirements imposed by funding organizations, nor shall the Sponsored Organization carry on activities or use funds in any way that jeopardizes the Fiscal Sponsor's tax-exempt status.
3. The Sponsored Organization shall not, and shall not permit the Project to, attempt to influence legislation or participate or intervene in any political campaign on behalf (or in opposition to) any candidate for public office or otherwise engage in the carrying on of propaganda (within the meaning of section 501(c)(3) of the Internal Revenue Code of 1986).
4. The Sponsored Organization will provide the Fiscal Sponsor with reports describing programs and services of the Project in accordance with the following schedule: [add here]
5. The Sponsored Organization will provide all information and prepare all reports, including interim and final reports, required by funding organizations, with the Fiscal Sponsor's assistance and final approval.
6. On behalf of the Sponsored Organization, the Fiscal Sponsor will establish and operate for the use of the Project a designated account ("Account") segregated on the Fiscal Sponsor's books. All amounts deposited into a Project's Account will be used in its support, less administrative charges, if any, and subject to the conditions set forth below.
7. The Fiscal Sponsor will disburse funds from the Account in the following manner: [add here. For example, as instructed in writing on properly filled-out Fiscal Sponsor vouchers accompanied by required documentation and only as authorized by this agreement.]
Disbursements will be restricted to the support and implementation of the Project only.
8. The Sponsored Organization designates ______________________ (name) to act as authorizing official. The authorizing official shall act as principal coordinator of the Project's daily business with the Fiscal Sponsor, and shall have authority to sign disbursement requests [add additional authority, at no time should a person approve their own disbursement].
9. The Fiscal Sponsor and Sponsored Organization will maintain all financial records relating to the Project according to generally accepted accounting principles, retain records as long as required by law, and make records available to auditors as required by law.
10. The Fiscal Sponsor and the Sponsored Organization will reflect the activities of the Project, to the extent required, on their state and federal government tax returns and financial reports. All disbursements from an Account shall be treated as payments made to or on behalf of the Sponsored Organization to accomplish the purposes of the Project. The Sponsored Organization will provide the Fiscal Sponsor with proper documentation to accomplish this, including furnishing the Fiscal Sponsor with the Sponsored Organization's Federal Employer Identification Number.
11. This agreement will be subject to review [set forth time period, e.g. annual], and will terminate if any of the following events occur: [set add here. For example:
a. The Fiscal Sponsor requests the Sponsored Organization to cease activities that it deems might jeopardize its tax-exempt status and the Project fails to comply within a period of ten (10) days;
b. The Sponsored Organization fails to perform or observe any other covenant of this agreement, and this failure remains unremedied fifteen (15) days after notice in writing;
c. Upon expiration of four weeks after either the Sponsored Organization or the Fiscal Sponsor has given written notice of its intent to terminate the agreement.]
12. In the event this Agreement is terminated, the Fiscal Sponsor and Sponsored Organization will comply with any termination conditions imposed by funding organizations.
A Walk of Honor Route Schedule
Reality is created by the mind. We can change our reality by changing our mind.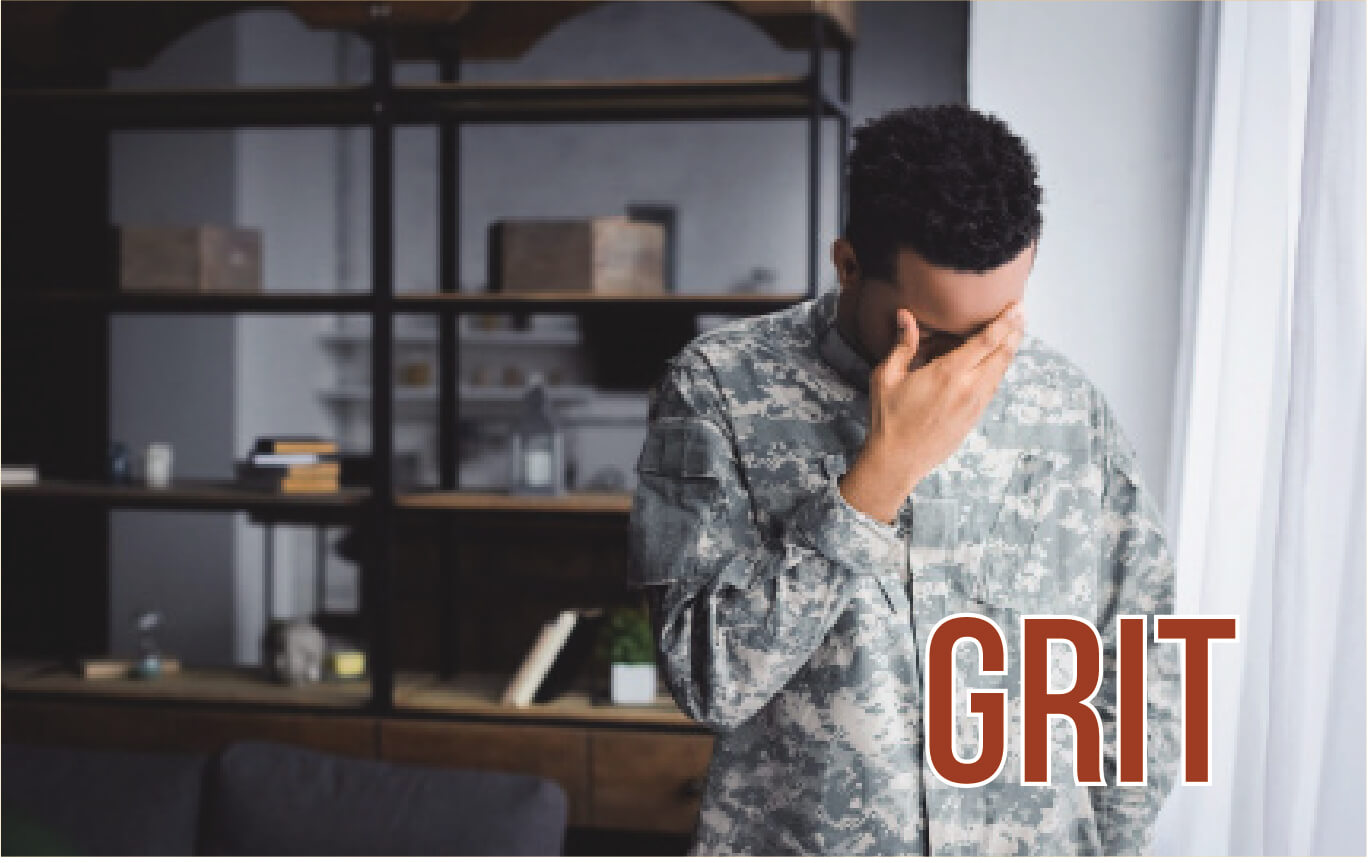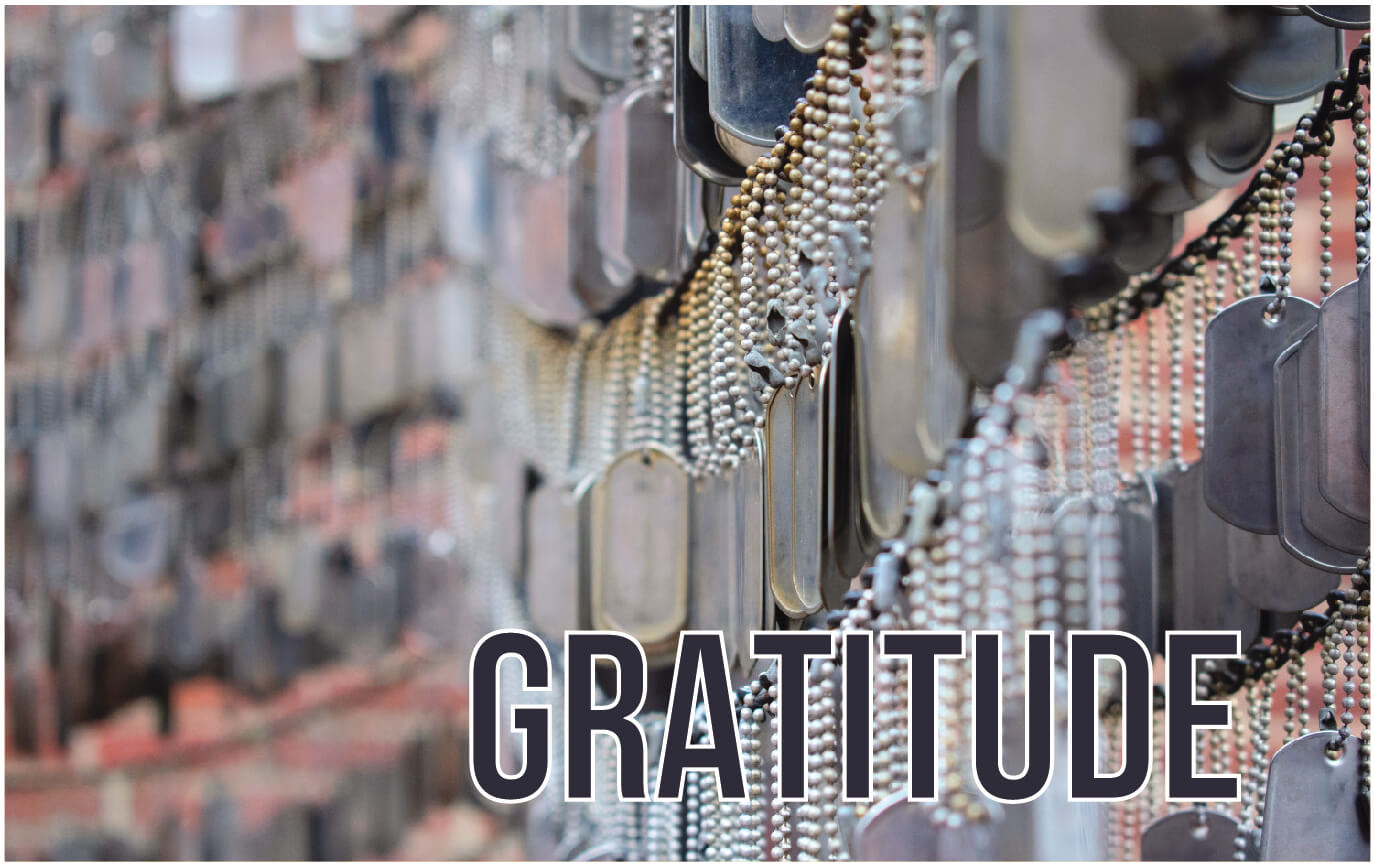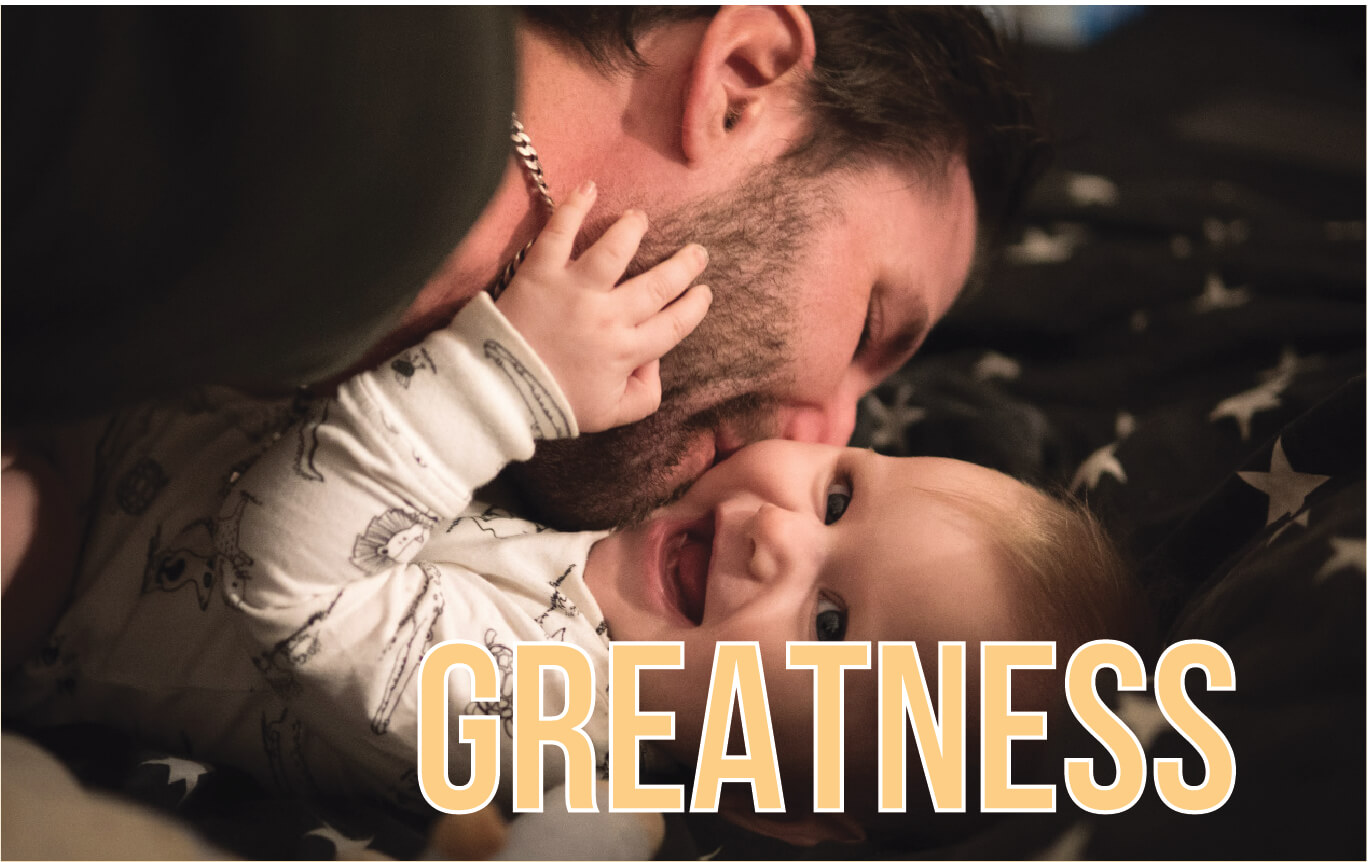 Whatever you are going through, you don't have to go through it alone. Walk with me.

Company Address:
2093 Philadelphia Pike #8941 Claymont, DE 19703