Greg Washington is a combat veteran, an influencer, a motivator, an innovator, a strategic leader, and a family man. Greg obtained a Bachelor of Science in
Engineering Management with a concentration in Mechanical Engineering from the United States Military Academy. He also earned an Executive Master of Business Administration at Tulane University with a concentration in Finance.
Greg is a 2005 graduate of the United States Military Academy at West Point. As a 4-year letter winner and Football Team Captain at West Point, he had the honor to play in the East West Shrine Game. He served seven years on Active Duty and deployed out of Germany to Afghanistan and Iraq in support of Operation Enduring Freedom and Operation Iraqi Freedom. His exceptional leadership skills in hostile situations were recognized by his leaders as he was awarded the Joint Service Commendation Medal.
Greg worked as a Senior Consultant for Booz Allen & Hamilton and then in Inventory Management for Shell Oil Company. Formerly an Executive Manager of Materials Management in Shell's Contract and Procurement Division, Greg is a dynamic, high-energy professional with experience in fast-paced and challenging environments. Following his time at Shell, Greg led teams as a Department Manager for Unitec Elevators, a leading NYC-based elevator company.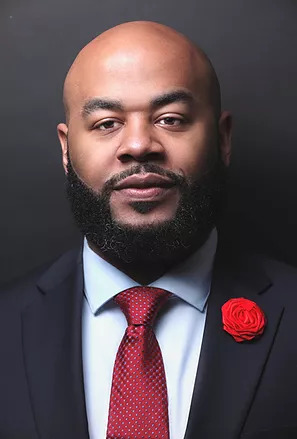 Greg intensely focuses on maximizing the financial performance of joint ventures and partnerships. He has built a growing network of influential experts and venture capitalists in the cannabis industry, resulting in the successful launch of cannabis operations across the country. Greg uses his multidimensional experiences, ability to lead from a distance, strategic background, and uncanny resourcefulness to deliver results.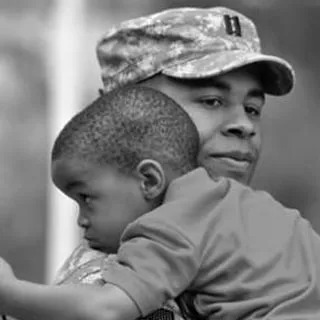 "I shall pass this way but once; any good that I can do or any kindness I can show to any human being; let me do it now. Let me not defer nor neglect it, for I shall not pass this way again."
A serial innovator, Greg has consulted on cannabis cultivation projects in Michigan and California and examines the performance of asset managers in the multifamily housing space. While simultaneously working in multiple sectors, Greg co-founded and continues to serve as CEO of TFP Financial Services where he provides corporate and individual tax services and consulting. Greg has six years of experience assessing and validating property taxes for the oil industry and eight years of experience completing individual and business tax returns.

In 2019, Greg left the corporate sector and launched the Iron Sharpens Iron Project and the Guards Down podcast. Greg leverages personal experience and a passion for healing by leading a team of mental health influencers who address the uncharted landscapes of grief and PTSD. The project will provide retreat-style training for mental health professionals, culturally sensitive interventions, culturally engaging research, and alternative healing spaces. Greg was selected for the Bunker Labs 2020 Dallas-Fort Worth Veterans in Residence cohort.
Greg is originally from Fayetteville, North Carolina, and currently resides in New Orleans, Louisiana.